Hosting events and parties at Lane Glo Bowl will make you the hero no matter what the occasion is.  We specialize in all types of parties and we help you plan all the fun. One of the great things is once your party is booked we take care of the rest!!  You bring the guests and we do all the work. Get your party started today - our event and party planners are ready to take your event and party to next level!!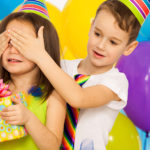 Kids Birthday Parties
Be the cool parent and book your child's party here!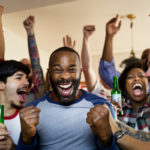 ADULT PARTIES
Birthdays | Social Gathering | Reunions | Celebrations of all types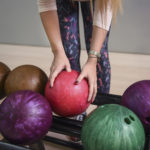 Corporate Parties
Great for Team building | Social Engagements | Employee Morale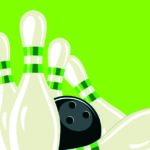 fundraisers
 We will help be successful raising funds for your cause!!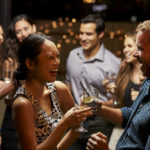 Holiday Party
Let us help you make your Holiday party the best it can be!!